Center Spotlight: Fontana, CA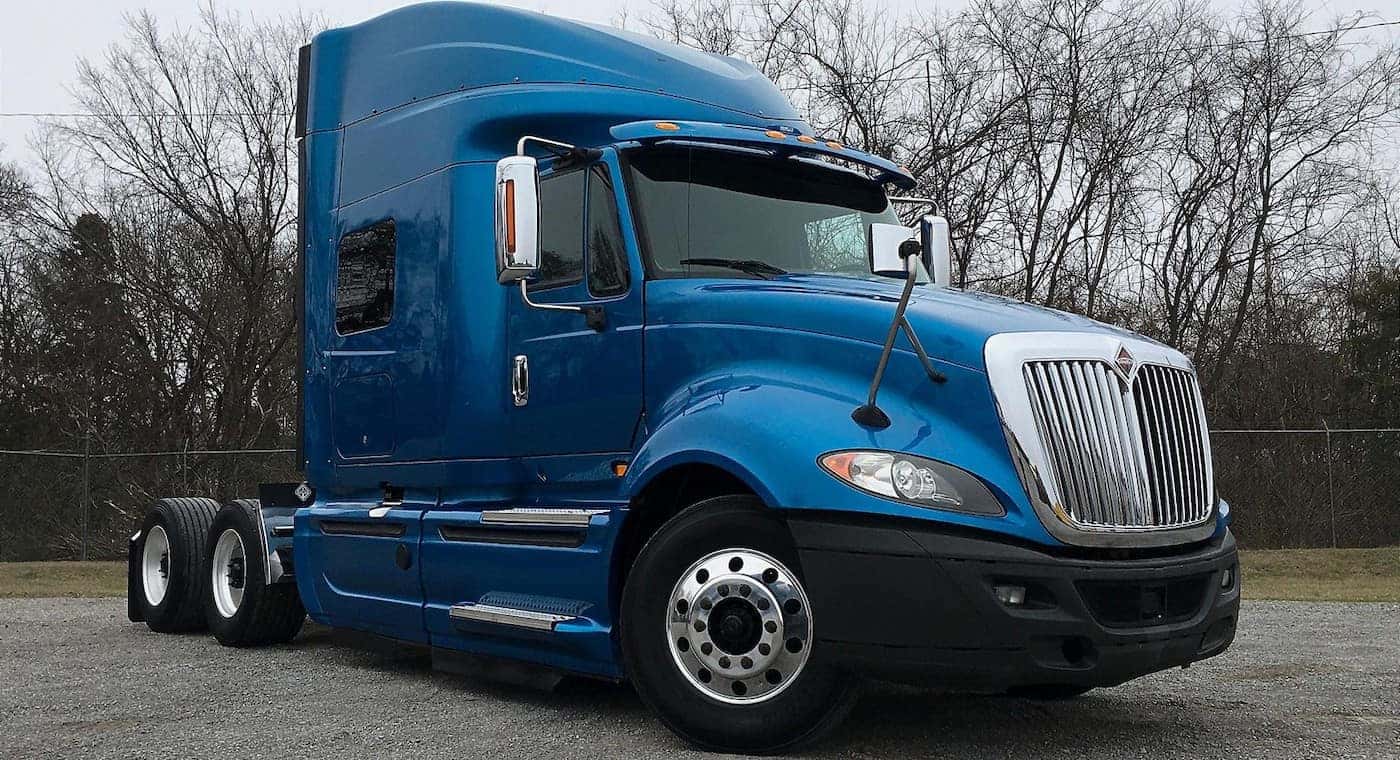 ---
---
Located in San Bernardino County, Fontana is a city with a beautiful year-round climate and a rich history. You can find breathtaking scenery, the county's largest library, the Auto Club Speedway, and one of International Used Truck Centers' many locations. That being said, if you're searching for a used truck for sale in Fontana, you don't have to travel far. Below, you'll find more information on our location in Fontana, as well as tips for driving through the city in your new-to-you rig!
Location & Hours
Do you have questions for the staff at our Fontana, CA location? Below, you'll find all the info you need:
Location:
14714 Valley Blvd.
Fontana CA , 92335Phone: 
Sales: (909) 356-4403
Fax: (909) 356-4412
Hours: 
Monday — 8 a.m. to 5 p.m.
Tuesday — 8 a.m. to 5 p.m.
Wednesday — 8 a.m. to 5 p.m.
Thursday — 8 a.m. to 5 p.m.
Friday — 8 a.m. to 5 p.m.
Saturday — Closed
Sunday — Closed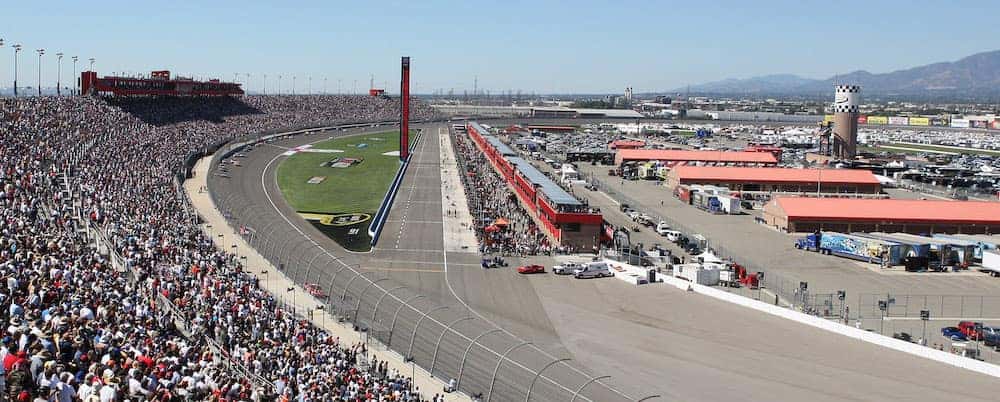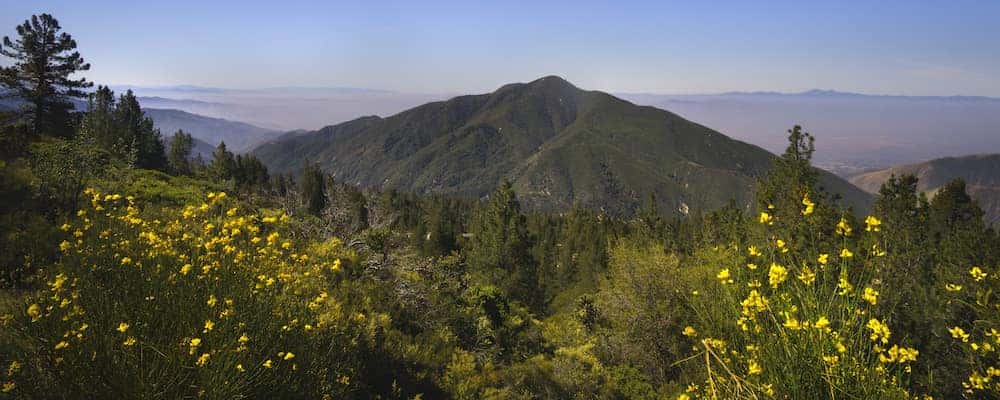 Why Choose International Used Truck Centers?
Are you shopping for a heavy-duty semi truck, such as the International PROSTAR+, or models from Kenworth, Peterbilt, or Freightliner? You'll find a wide selection of used and International Certified Pre-Owned vehicles for sale at the Fontana International Used Truck Centers location, as well as our other locations. Why buy from us? Our team of friendly experts makes shopping for and financing a used truck easy and rewarding by answering your questions and offering the following tools and services:
In addition, our services don't end once we hand you the keys. Our team knows semi trucks inside and out, and can offer tips and tricks for keeping up with routine truck maintenance, upgrading your truck's style and functionality, improving fuel economy, and more.
Tips for Navigating Fontana, CA
California's roadways are great for road trips of any kind, thanks to over 50,000 well-kept highways and plenty of back-up routes. Fontana's population is a little over 200,000 and it spans around 43 square miles, so it's not especially difficult to navigate. Still, it's important to keep the following California driving tips, as well as tips for driving on San Bernardino County's mountainous terrain, in mind:
Seatbelts: In California, seatbelts are mandatory for everyone in a vehicle.
Speed Limits: On multi-lane highways, the speed limit is generally 65 mph, although it can be up to 70 mph in some areas. Two-lane highways typically have a speed limit of 55 mph, while city -street speed limits are usually 35 mph.
Snowy Roads: Fontana weather is generally temperate, but that can change as you venture near areas like Wrightwood and Big Bear Lake. Before the cold months arrive, you'll want to prep your truck for winter. Mountainous terrain can often surprise you with changes in weather conditions and temperatures, so it's smart to be prepared with tire chains for your rig, along with an emergency kit.
Check Your Tires: Make sure your tires have plenty of tread and can handle rain, sleet, and snow.
Find Your New-to-You Semi Truck in Fontana, CA!
If you're ready to start shopping for the right used semi truck for your application, contact us online to learn more about your next steps. Live nearby? You're welcome to pay a visit to our Fontana, CA dealership to start browsing our inventory and learning more about your used truck financing options.