Roadside Assistance for Semi Trucks
International Used Truck Centers has partnered with RoadsideMASTERS to bring you the largest mechanical breakdown program for commercial trucks.
Breakdowns are frustrating, especially when you're behind the wheel of a commercial truck. Being stranded on the side of the road for long periods of time can waste both time and cost you money, but that can be avoided with a little help from International Used Truck Centers! Our semi truck Roadside Assistance can get you up and running again in no time!
Call 888-381-7438 FOR MORE INFORMATION
Reliable Service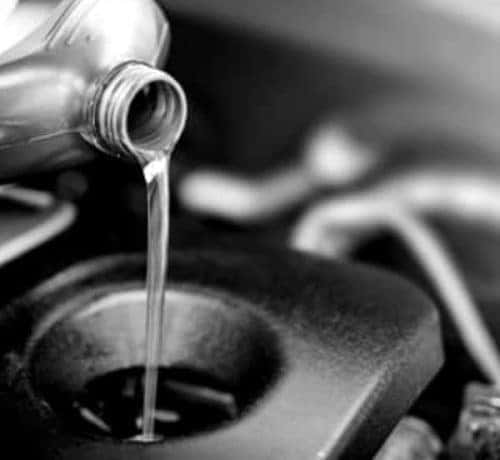 Downtime Reduction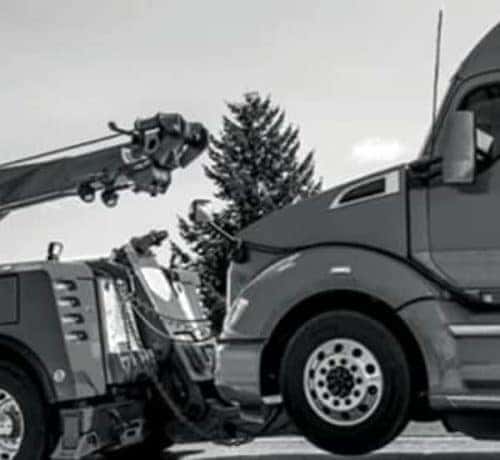 Higher Productivity & Huge Savings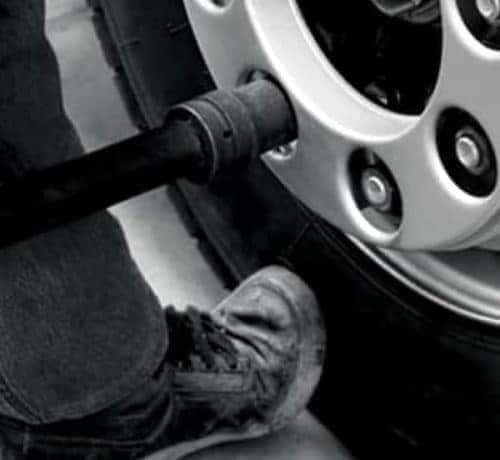 Emergency Roadside Assistance Membership Benefits
Towing (Up to 50 miles)
Flat Tire Assistance
Tire Replacement Assistance
Tire Repair Assistance
Mobile Mechanic Service
Oil, Fluid and Water Delivery Service
Fuel Delivery Service
Lock-out/Replacement Key Assistance
Jump-starts
Pull Start
Replacement Battery Delivery
Replacement Part Delivery
Light Winching/Extricating Assistance
Discounted Hotel Stays
Engine Overhaul Financing ($500 Coupon)
Truck Financing ($500 Coupon)
Lease Buyout Finacing ($500 Coupon)
There When You Need It
RoadsideMASTERS Assistance is available 24 hours a day, 7 days a week, anywhere in the USA and Canada, and get you back on the road faster. Have complete peace of mind as soon as you drive off the lot.
Ask Us How to Sign Up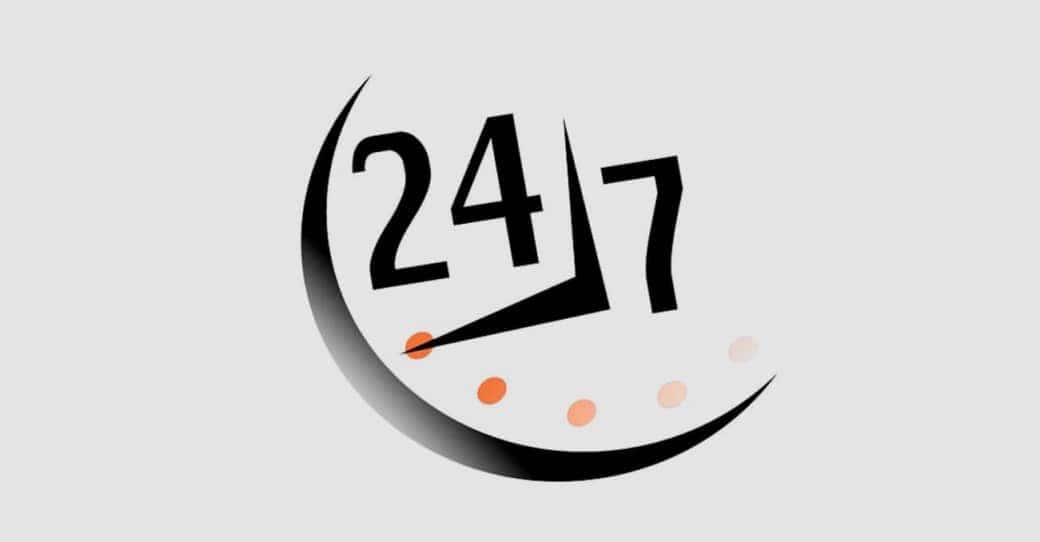 ADDITIONAL BENEFITS OF ROADSIDE ASSISTANCE
While the long list of services is more than enough reason to choose our Roadside Assistance program, the benefits don't stop there. Register for our semi truck Roadside Assistance, and you'll also gain access to:
Engine overhaul financing – a $500 coupon
Lease buyout financing – a $500 coupon
Truck financing – a $500 coupon
Discounted hotel stays
ROADSIDE ASSISTANCE COSTS
To provide affordable and flexible options for drivers, our semi truck Roadside Assistance program offers two membership options for you to choose from:
Yearly Payment Plan – $499 (offers $200 in savings)
Monthly Payment Plan – $49.99 for 11 months (requires $149.99 down payment)
PROTECT YOUR TRUCK WITH ROADSIDE ASSISTANCE FROM INTERNATIONAL USED TRUCK CENTERS!
Whether you opt for a used or certified pre-owned commercial truck, you can enjoy the peace of mind of our Roadside Assistance for semi trucks. For more information on the program, memberships, and more, contact us at International Used Truck Centers!