CONFIDENCE PACKAGE WARRANTY
FACTORY-BACKED BENEFITS YOU CAN RELY ON
Add on a
Confidence Package

for peace of mind with your used truck purchase.

With the purchase of any 1 or 2-year Factory-Backed Engine and Aftertreatment Warranty, you will receive a 2-year subscription of OnCommand™ Connection and Uptime Advocate benefits. Benefits of the Confidence Package Warranty are wrappable with existing coverage to extend your coverage period.
90-Day Factory-Backed Engine & Aftertreatment Warranty
on any qualifying International® LT® or RHTM Series truck powered by International® A26. Included With Purchase

1-year/100,000-miles or 2-year/200,000-miles Engine and Aftertreatment Warranty
for International LT and RH Series trucks powered by International A26 and Cummins® X15 engines. Optional With Purchase

WARRANTY BENEFITS
100%
Parts & Labor Coverage
92 VITAL ENGINE COMPONENTS COVERED
Rod/Main/Crankcase & Shaft/Pistons Turbocharger (Hi/Low PSI) & Single Turbo Rocker Arm Assembly
Arm Assembly
Manifold Assembly, Exhaust
Oil/Fuel Pump
High-Pressure Rail Assembly Injectors
EGR Cooler
EGR Valve
Water Pump
Engine Control Module (ECM)
PLUS MORE
16 MAJOR AFTERTREATMENT COMPONENTS COVERED
Diesel Particulate Filter (DPF) Doser/Regeneration Fuel Injector SCR Catalyst
Urea Doser
Oxygen (EGO) Sensor
DEF Tank Sensor Assembly SCR/Aftertreatment Temp Sensor Engine Out (NOx) Sensor
Exhaust Out (NOx) Sensor Aftertreatment Fuel Control Module Aftertreatment Wiring Harness
PLUS MORE
2-Years Of Uptime Advocate And OnCommand™ Connection Included
UPTIME ADVOCATE
This streamlined, single point of contact is dedicated to getting your trucks in and out of the service bay as fast as possible. • Repair History • Service & Repair Status Updates • Streamline Service Experience • Locating Parts / Expedite Orders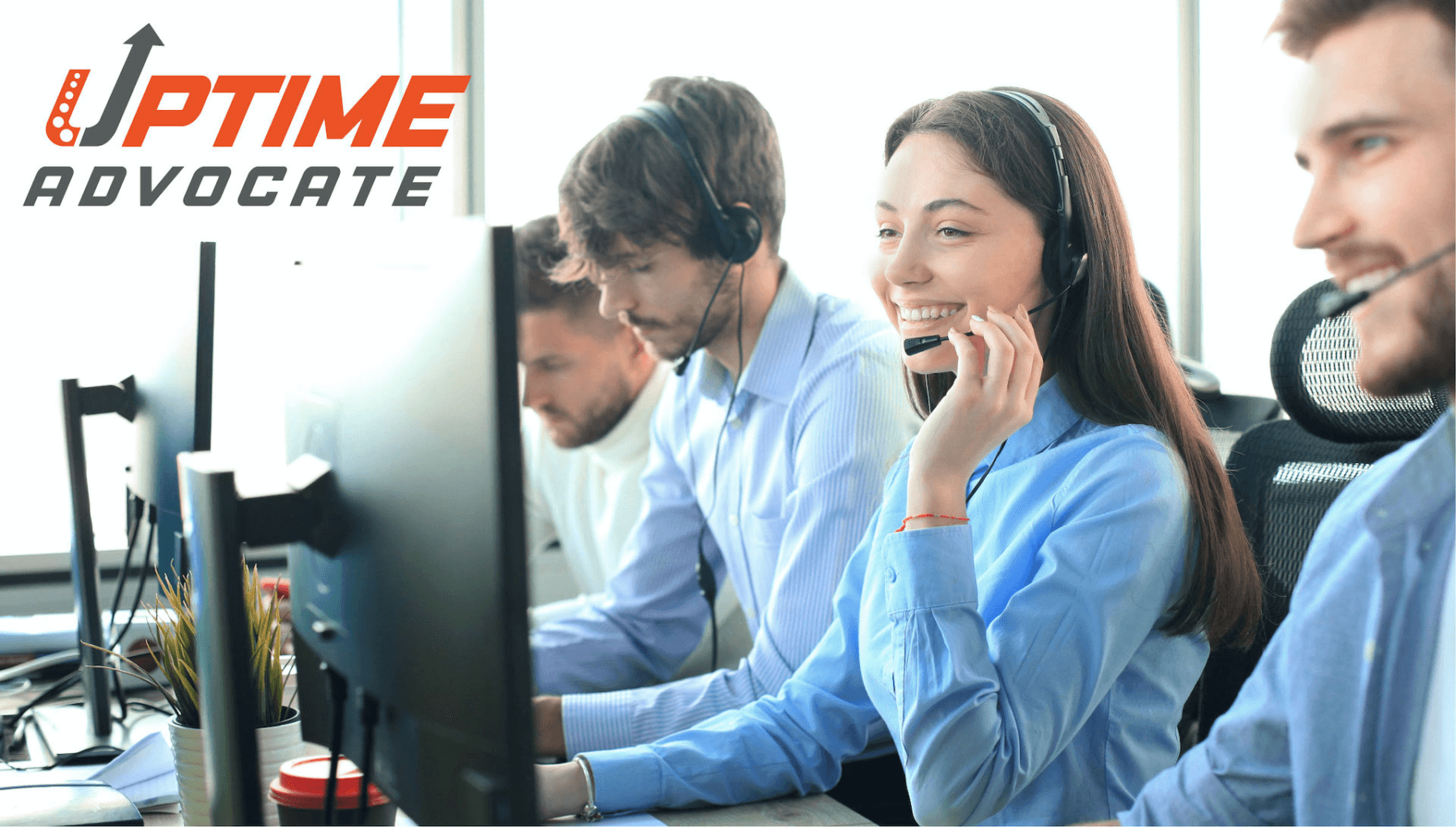 ONCOMMAND CONNECTION ™
OnCommand™ Connection is an industry-leading remote diagnostics solution that's built for how you do business. It supports all commercial truck makes and models,* and transforms vehicle data into critical insights that help drive greater uptime and reduce total cost of ownership. • One Source • Custom Alerts • Fault Code Action Plans • Interactive Mapping • Health Reports
Learn More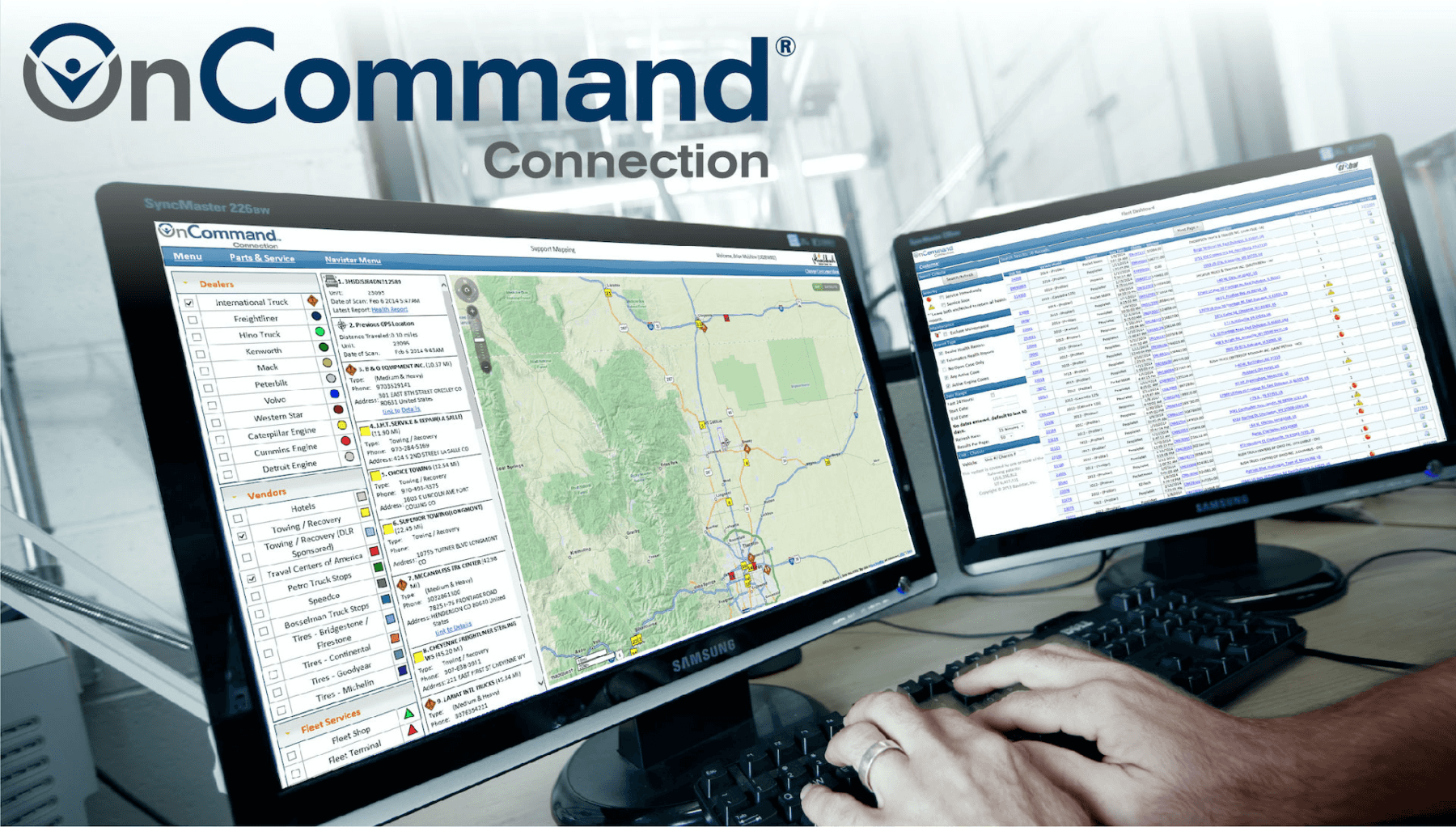 DISCLAIMER
*Factory-backed 1-year/100,000-mile or 2-year/200,000-mile warranty on engine and aftertreatment systems valid for purchases of pre-owned 2018 or newer LT® or RHTM vehicles with less than 650,000 miles (500,000 miles for a 2-year warranty) at time of sale. 475 HP or less. No junk/salvage titles. Retail sales must occur in the U.S. to end-users in the U.S. and be delivered to end-users by 12/31/2022. If the unit has existing engine and aftertreatment coverage, Confidence Package coverage will begin at the end of existing coverage. Contract expires at 750,000 miles. Exclusions apply. Navistar, Inc. reserves the right to cancel or modify this program at any time.
© 2022 , Inc. All rights reserved. All marks are trademarks of their respective owners. Navistar reserves the right to cancel or modify this program at any time. Other restrictions, exceptions and exclusions may apply.