UTC of Tampa
Tampa, FL
Address:
5909 E Adamo Dr, Tampa, FL 33619
The Tampa Bay area is known for its gorgeous weather, breathtaking beaches, and fantastic attractions - but did you know that it's also a prime location for the International Used Truck Center? If you're on the hunt for an International dealer Tampa, International Used Truck Centers should be the next stop on your list. Learn all about the International used trucks Tampa has to offer, and start planning your next visit to International Used Truck Centers!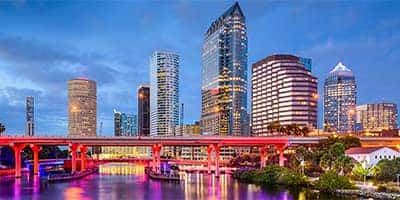 WELCOME TO TAMPA USED TRUCK CENTER
We have a great selection of quality late model, dependable used trucks available with the industry's most comprehensive inspection process and warranty coverage. Let our staff tell you about our Certified Pre-Owned reconditioning program, System1 Confidence warranty options, OnCommand Connection, and finance options designed to fit a variety of applications and budgets.