Financing
Select a UTC location to get started:
Apply Now
Ready to buy a used or certified pre-owned semi truck for sale and wondering how to finance a semi truck? The International Used Truck Centers finance team is here to help! We can help you find the semi truck financing you need for reasonable rates and terms. What's more, we can also answer your questions, like, "How long can you finance a semi truck for?" Learn more about how to finance a semi truck below.
Select Your Location

Choose which International Used Truck Center you'd like to work with on financing a vehicle.

Fill Out Our Online Application

We can help you find the semi truck financing you need with reasonable rates and terms.

We'll Contact You

After we've had some time to look over your application, an International Used Truck Center representative will reach out.
WHY CHOOSE US FOR SEMI TRUCK FINANCING
Used vehicles may be the right solution for your business. International Used Truck Centers offers 15 locations across the U.S. with a wide range of used makes and models to meet your needs. With International Used Truck Centers, it's easy to get a semi-truck payment within your budget with our in-house financing.
When searching for loan solutions for used vehicles, Navistar Financial offers the same financial products on used vehicles as on new vehicles (some exclusions may apply). Use our online tools to make securing a reasonable semi-truck payment an easy process. Affordable payments, flexible terms, online account management, and the convenience of a single payment ensure your business runs smoothly.
LEARN MORE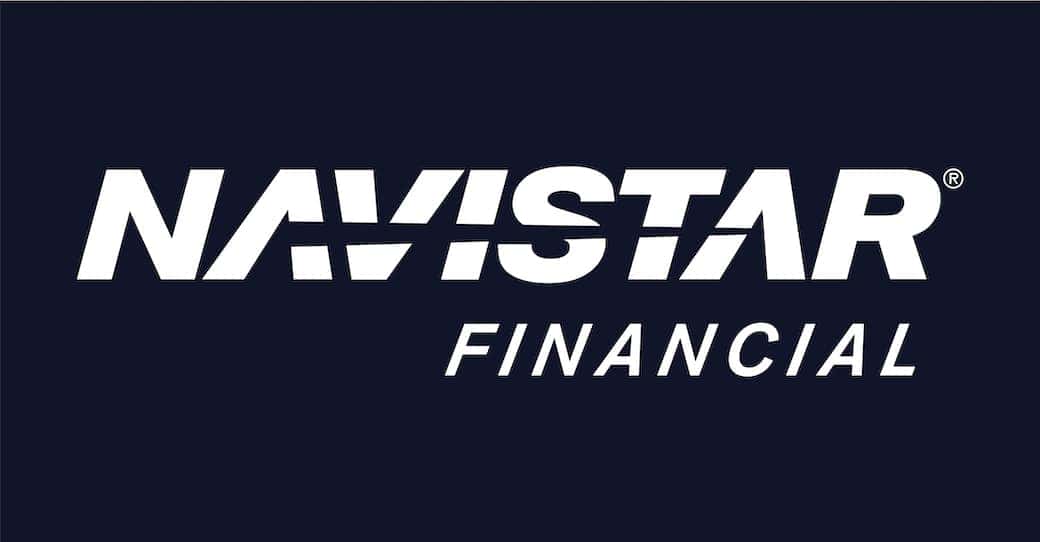 CALCULATE YOUR AVERAGE TRUCK PAYMENT ONLINE
Navistar Financial offers flexible solutions to fit your financing needs, helping you secure the best products for your specific situation. We offer helpful online tools to streamline financing for semi-trucks, such as our truck payment calculator.

Input the necessary info into our truck payment calculator, and you can estimate your average monthly truck payment and decide if it's the right choice for you. Continue to personalize your options within our payment calculator until you find a payment plan that fits comfortably within your budget!
SPECIAL PROGRAMS
WAYS TO SAVE ON SEMI TRUCK PAYMENTS
Our friendly and knowledgeable staff at Navistar Financial can answer any questions you may have about our semi-truck financing process — but that's not all.
Want to save even more on your semi-truck payment? We also make it easy to sell or trade your current truck and put its value toward the purchase of a new-to-you model. Not only do we have offers to allow truck drivers to get a great deal on a semi-truck, we also have supporting programs to meet needs and get you on the road to revenue.
DISCUSS YOUR AVERAGE TRUCK PAYMENT WITH INTERNATIONAL USED TRUCK CENTERS!
Now that you know how to finance a semi-truck, reach out to our finance team at Navistar Financial or one of our used truck center locations to make sure you're getting a great price on your next semi-truck payment! We'll help answer any questions about the financing process as well as work to find the best savings for your used or certified pre-owned truck purchase!