Advanced Remote Diagnostics
Built For How You Do Business
Our industry-leading remote diagnostics solution supports all commercial truck makes and models* and transforms vehicle data into critical insights that help drive greater uptime and reduce total cost of ownership.
Features Include:
Vehicle fault code reporting and severity ratings
Comprehensive vehicle health reports
Interactive fault code action plans that identify most likely needed parts and service
Dealer on-hand inventory of needed parts
GPS mapping with nearby service centers, hotels, and more
Simply provide some details about your trade-in truck, such as its make, model, and VIN number.
You can also attach photos of the interior and exterior.
Then, input your contact information.
We will contact you if we have any additional questions.
UTC will inspect and value your truck.
See the Standard Terms & Conditions to prepare your truck for sale or trade.
Provide evidence of clean and clear title.
Provide evidence of clean and clear title or title lien and payoff amount, no junk/salvage titles.
We'll Contact You
Once you receive an offer, make an appointment to drop the truck off at the UTC. We will verify your offer and arrange payment. Requirements vary from state to state but we will let you know what to bring with you.
ROADSIDE ASSISTANCE FOR SEMI TRUCKS
International Used Truck Centers has partnered with RoadsideMASTERS to bring you the largest mechanical breakdown program for commercial trucks.
Breakdowns are frustrating, especially when you're behind the wheel of a commercial truck. Being stranded on the side of the road for long periods of time can waste both time and cost you money, but that can be avoided with a little help from International Used Truck Centers! Our semi truck Roadside Assistance can get you up and running again in no time!
Call 888-381-7438 FOR MORE INFORMATION
SYSTEM1 Warranty Benefits
Free Things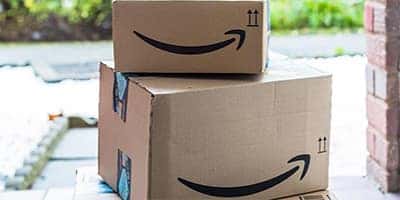 Not Free Things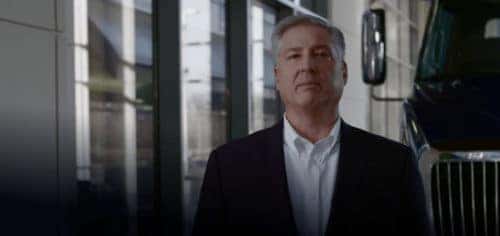 System1 Warranty
List 1
List 2
List 3
List 4
Some Title
A bold statement
Please write a paragraph