Utility
International® utility body trucks are available in a wide range of chassis configurations, so you'll have no trouble finding a model that fits your unique needs in our inventory. Whether you need a small or large truck with a utility body, you can count on International® to deliver first-rate safety and increased uptime. Not sure which model is the right fit? Read on for details about the International® CV™ Series, MV™ Series, HV™ Series, and HX® Series utility body trucks.
CV™ Series
The CV™ Series is the smallest International® truck with a utility body, but it's just as tough as its larger counterparts—and can adapt to an incredible range of commercial-grade requirements.
Optional engine-mounted air compressor
Diesel exhaust brake
Remote Start with Key fob and anti-theft deterrent system
Optional 120v/800-watt block heater
6-speed Allison with legendary reliability and strength
Available PTO (Power Take Off) capability to run auxiliary equipment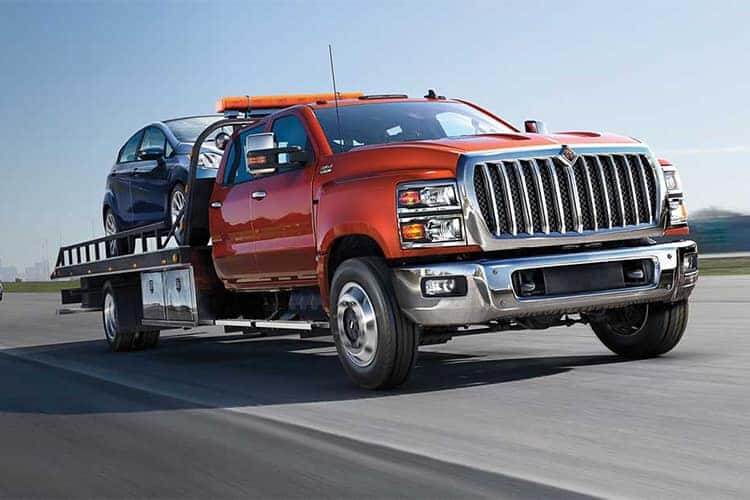 MV™ Series
MV™ Series utility body trucks offer world-class safety features and design elements that increase visibility, like a sloped hood and breakaway mirrors. As ever, you can rely on International® to listen to drivers and upgrade its truck models with features that increase uptime and better protect you and your crew. Just a few highlights of medium-duty MV™ utility body trucks include:
Available in a unique plow chassis configuration
Optional Line-X® floor protection
Intercoat® Chemguard inter-reactive, chrome-zinc phosphate coating
High strength, low-alloy (HSLA) reinforced cab with air and water-tight seals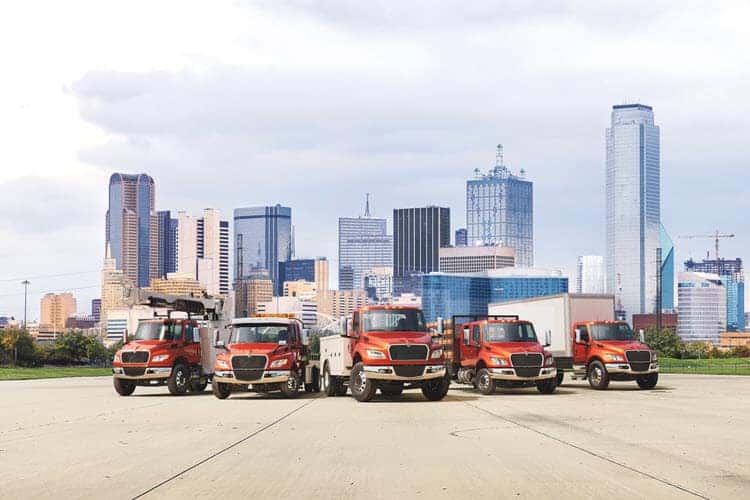 HV™ Series
You're solving problems all day long on the job, and you don't need your truck to add anything else to your plate! With big engine power and a durable steel chassis, HV™ Series utility body trucks are designed with drivers in mind. Plus, you'll benefit from features that are easy to inspect and service, boosting your productivity and uptime.
Standard International® A26 engine
Optional Cummins® B6.7 engine
Optional Cummins® L9 engine
Day cab, extended cab, and crew cab configurations
Diamond Logic® Electrical System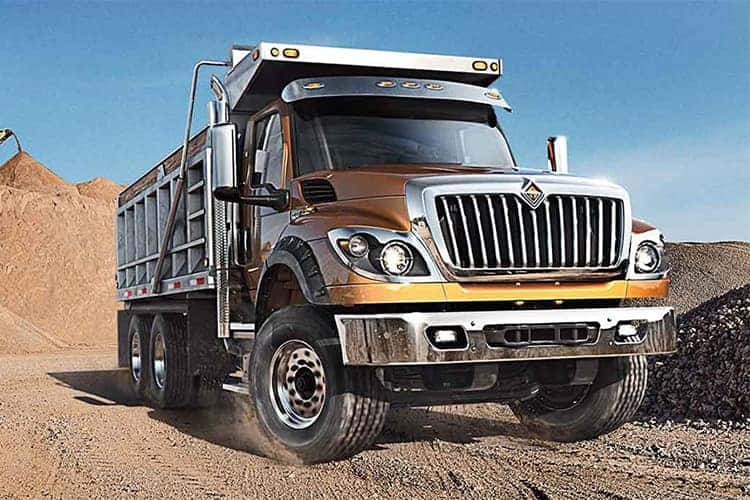 HX® Series
Need a severe-duty truck with a utility body designed for mixer configurations? The HX® Series can get the job done with its huck-bolted frame and cross members, asymmetrical front spring packs, and more:
Big bore diesel engine options
Corrosion-resistant, extreme-duty steel cab
Optional HX® Series sleeper cab
Available with a dynamic range of factory-installed lift axles
Optional Diamond Elite trim level with climate controls and best-in-class comfort
International Truck® Diamond Logic® electrical system for programming automated tasks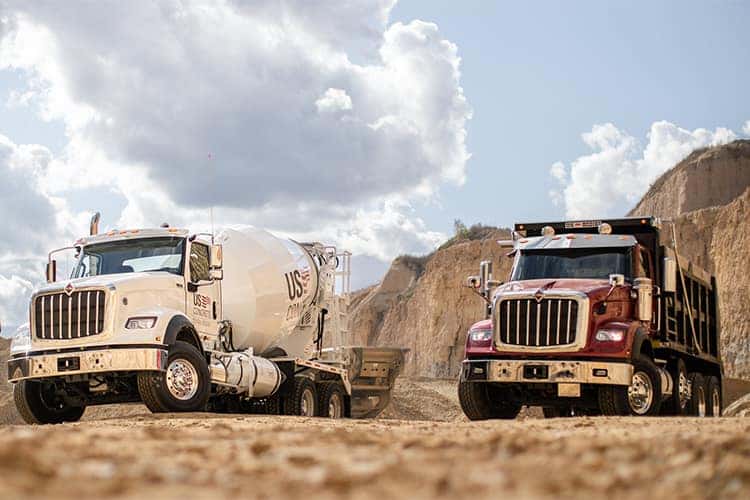 Explore Utility Body Trucks at International Used Truck Centers
To compare utility body trucks and find the right fit for your application, stop by a International Used Truck Centers dealership near you today! Questions about different uses for medium-duty trucks and heavy-duty trucks? We can help you configure your truck to optimize space and protect your gear. Give us a call at 888-381-7438 for more information!