Baltimore Center Spotlight

---
Shopping for semi trucks for sale in Maryland? Visit our Baltimore International Used Truck Center for the widest local inventory of quality used trucks! As part of the International Used Truck Center family, we're proud to deliver an experience unlike any other, with affordable prices and excellent service to get you what you need. Get going with Baltimore International trucks!
Location & Hours
Visit our International Truck dealer in Baltimore, MD today!
Location:
4030 N. Point Rd.
Baltimore, MD 21222
Sales: (443) 649-5000
Fax: (410) 447-5916
Hours:
Monday: 8 a.m. to 5 p.m.
Tuesday: 8 a.m. to 5 p.m.
Wednesday: 8 a.m. to 5 p.m.
Thursday: 8 a.m. to 5 p.m.
Friday: 8 a.m. to 5 p.m.
Saturday: By appointment only
Sunday: Closed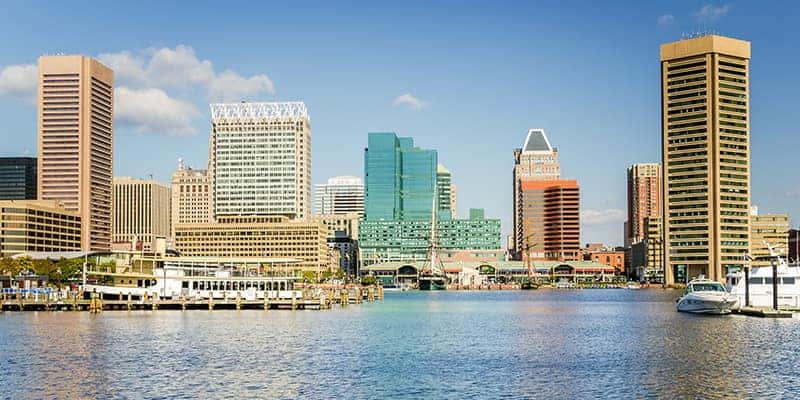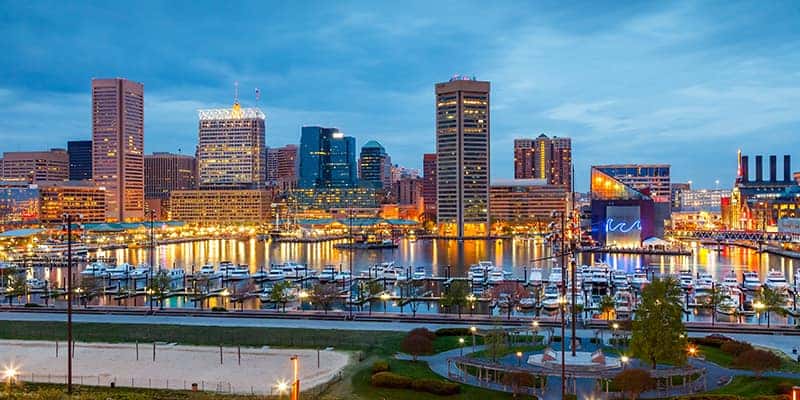 Why Visit Our Baltimore International Used Truck Center?
If you're looking for semi truck dealers in Maryland, you've come to the right place. We offer an expansive inventory of used trucks in a wide variety of configurations, including sleepers, day cabs, and more.
Need a quality truck on a budget? Our selection of used semi trucks for sale in Maryland can't be beat. We proudly provide International certified pre-owned models that have passed a rigorous 175-point inspection and reconditioning process to ensure you receive a truck that's ready to go the distance. Additional certified pre-owned benefits include:
Vehicle history report
System1 Warranty, which includes a 90-day  Buyers Assurance Warranty
OnCommand subscription for one year
Unbeatable Service and Prices
Our International Used Truck Center in Baltimore goes above and beyond to ensure you lock down a great semi truck at a great price. Check out our current offers to see how you can save, in addition to our wholesale buying options. Takes the stress and guesswork out of shopping for semi trucks for sale in Maryland with our friendly, knowledgeable team that can answer any questions along the way.
Baltimore Driving Tips
When your route takes you through Baltimore it's important to be prepared for what's ahead. Use these tips for driving through Baltimore with ease!
No street parking downtown during rush hour: to keep things moving during the busiest traffic times, the city of Baltimore enforces a "no stopping" rule on downtown streets.
Plan your route: anytime you're driving through an unfamiliar area it's always a good idea to plan your route ahead of time using a map or GPS app. Popular apps such as Waze can even alert you to high traffic areas to avoid and keep you rolling.
Explore Baltimore International Trucks Today!
We're proud to be your International truck dealer in Baltimore, MD, offering exceptional selection and service for every customer. If you need help finding used semi trucks for sale in Maryland then contact us to get started.