---
Find semi trucks for sale in Denver, Colorado at International Used Truck Center! As your local option for all things semi trucks, our International Used Truck Center in Denver goes above and beyond to help you acquire a quality semi truck for less. We offer all body types to suit a wide range of needs, with wholesale and certified pre-owned models as well. Get exactly what you're looking for when you work with our International truck dealer in Denver.
Location & Hours
We look forward to serving you as your International truck dealer in Denver.
Location:
7510 Brighton Rd.
Denver, CO 80022
Sales: (833) 947-0091
Fax: (303) 288-5196
Hours:
Monday: 8 a.m. to 5 p.m.
Tuesday: 8 a.m. to 5 p.m.
Wednesday: 8 a.m. to 5 p.m.
Thursday: 8 a.m. to 5 p.m.
Friday: 8 a.m. to 5 p.m.
Saturday: By appointment only
Sunday: Closed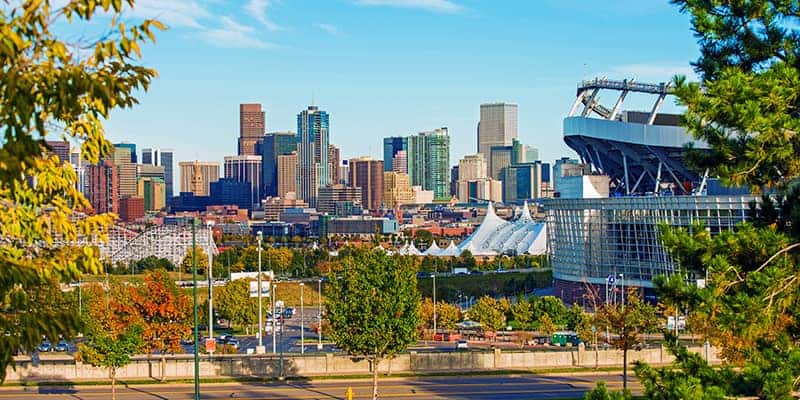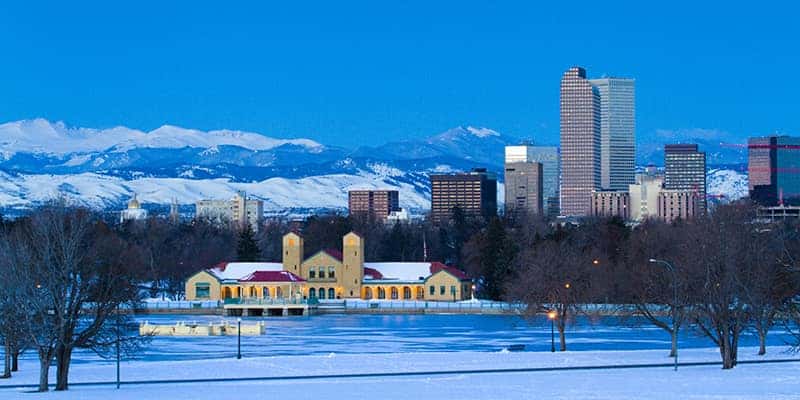 Find Semi Trucks for Sale in Denver
While there may be other semi truck dealers in Denver, CO, only International Used Truck Center offers the inventory and affordability our nationwide company can provide. Choose from a variety of semi truck price points, including:
Used semi trucks: in Denver we open the door to quality trucks that go the distance from top brands such as International, Frieghtliner, and Kenworht.
Certified pre-owned semi trucks: for added peace of mind, explore our CPO models which must pass a thorough 175-point inspection and come with built-in warranties.
Hot buys: get a limited-time deal with our semi trucks specials!
Wholesale: need a semi truck for your Denver-area business? We offer wholesale pricing that meets your bottom line.
Denver Driving Tips
Denver sits at 5,280 ft above sea level, an altitude that fluctuates across the Colorado mountains. To make sure you're driving safe through Denver and the surrounding area, be aware of these driving tips:
High altitudes can affect performance: both you and your truck may experience noticeable differences in the mountains, with drivers becoming short of breath. Take it slow and build in extra travel time to get through this terrain.
Cell phones may cut out: it's common to lose cell service in the mountains, so be sure to have your map and directions set before you go.
Be aware of wildlife: deer and other migrating critters are often seen on Denver roads so stay alert and steer clear.
Harsh weather: Denver winters can be cruel, so be sure your semi truck is ready to handle slick or slippery roads.
We're Your International Truck Dealer in Denver!
When you need semi trucks for sale in Denver, CO, look no further than International Used Truck Center in Denver. We can help you with whatever you're looking for, so contact us to get started.