Meet the Team: Charlotte Center Spotlight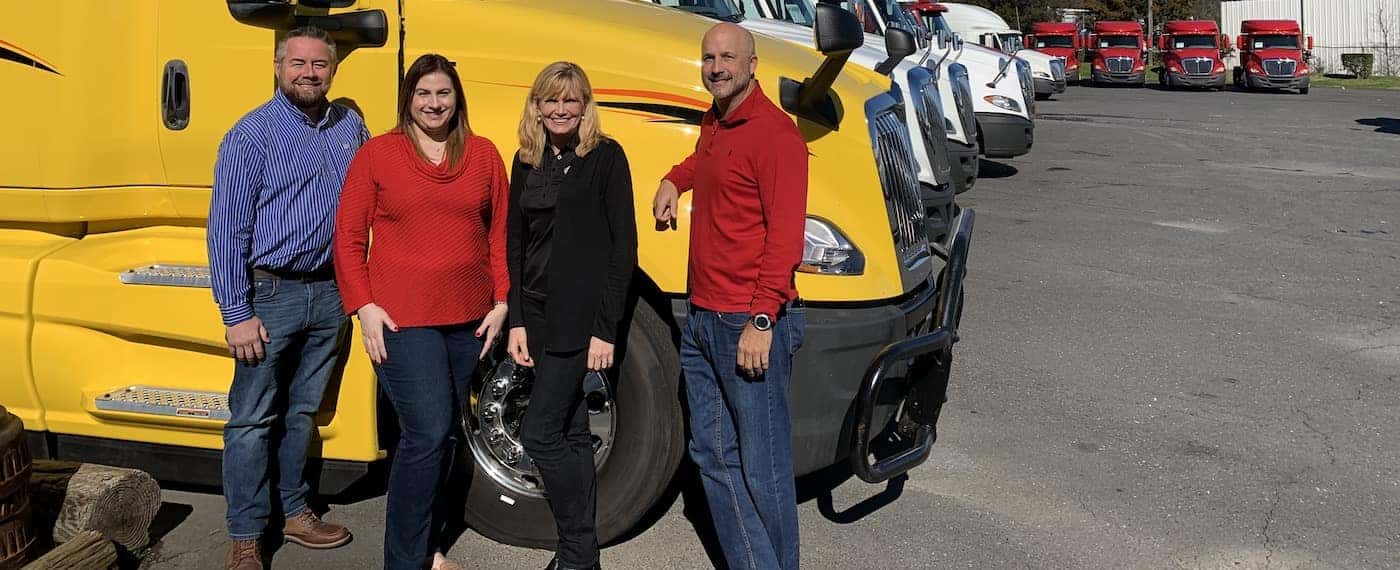 ---
At International Used Truck Centers, we have an extensive network of dealerships across 14 states – so no matter where the road takes you, you're never far away from quality service! Today, we're highlighting the outstanding staff at our Charlotte branch in the heart of North Carolina. These hard-working experts put their skills to work every single day to create the very best customer experience possible for drivers from to . Find out more about us below, and then feel free to get in touch with us to learn more about International Used Truck Centers!
Mike Johnson, Outside Sales Rep
"I am your truck guy!!! With over 25 years of sales and customer service experience. I am dedicated to giving you the best customer service, highest quality, with the best prices to make sure you have the smoothest and easiest transaction ever."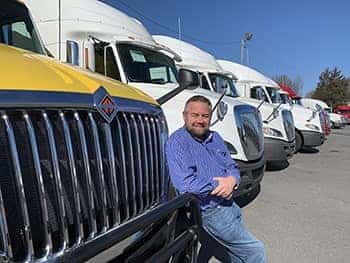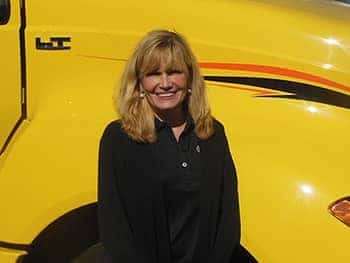 Ellen Winsor, Outside Sales Rep
"With over 8 years of experience in trucking, my affinity for the wonderful, hardworking people in this industry keeps me focused on the customer. I work hard each day to provide great customer service and a rewarding truck purchasing experience – finding a pre-owned truck that best suits each customer's needs for quality, value and price. Trusting me for their current and future truck purchase, as well as their referral business, is the ultimate reward for the job I do here."
Eddie Stedem, Outside Sales Rep
"With 20 Years Selling Used Trucks in Charlotte, I approach each customer with the idea of helping them solve a problem or achieve a goal – not of selling a product or service. I respect my customers with the Golden Rule: Treat others how you would like to be treated."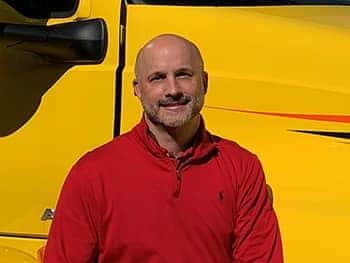 Find Out What We Can Do For You
International Used Truck Centers is committed to helping dedicated drivers from to , and we strive to make your driving experience the best that it can be. In addition to our extensive facilities, we also offer a wide range of online services that you can easily access from the comfort of your own home. Browse our inventory, get a quote, or learn a few truck driving tips from our experts!