2023 International Landstar Purchase Program
Program Duration: Jan 1, 2023 – Dec 31, 2023
International Used Truck wants to earn your business. That's why they have put together an exclusive program for Landstar BCOs. They are the manufacturer and not a dealership. This gives you the purchase power to buy the late model tractor you deserve.
Landstar BCO's will receive the Best Value in the Industry!
$1000
International Advantage Card
FREE
1-Year Engine & Aftertreatment Warranty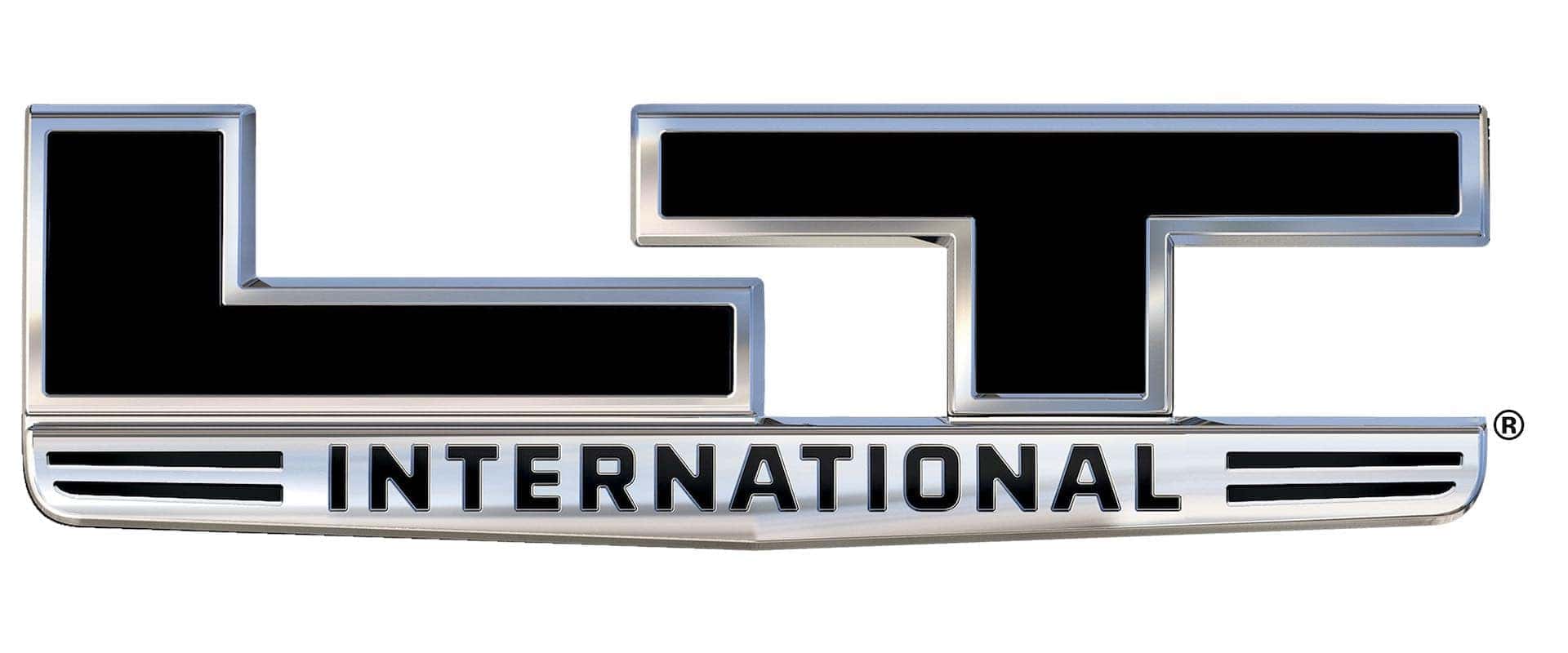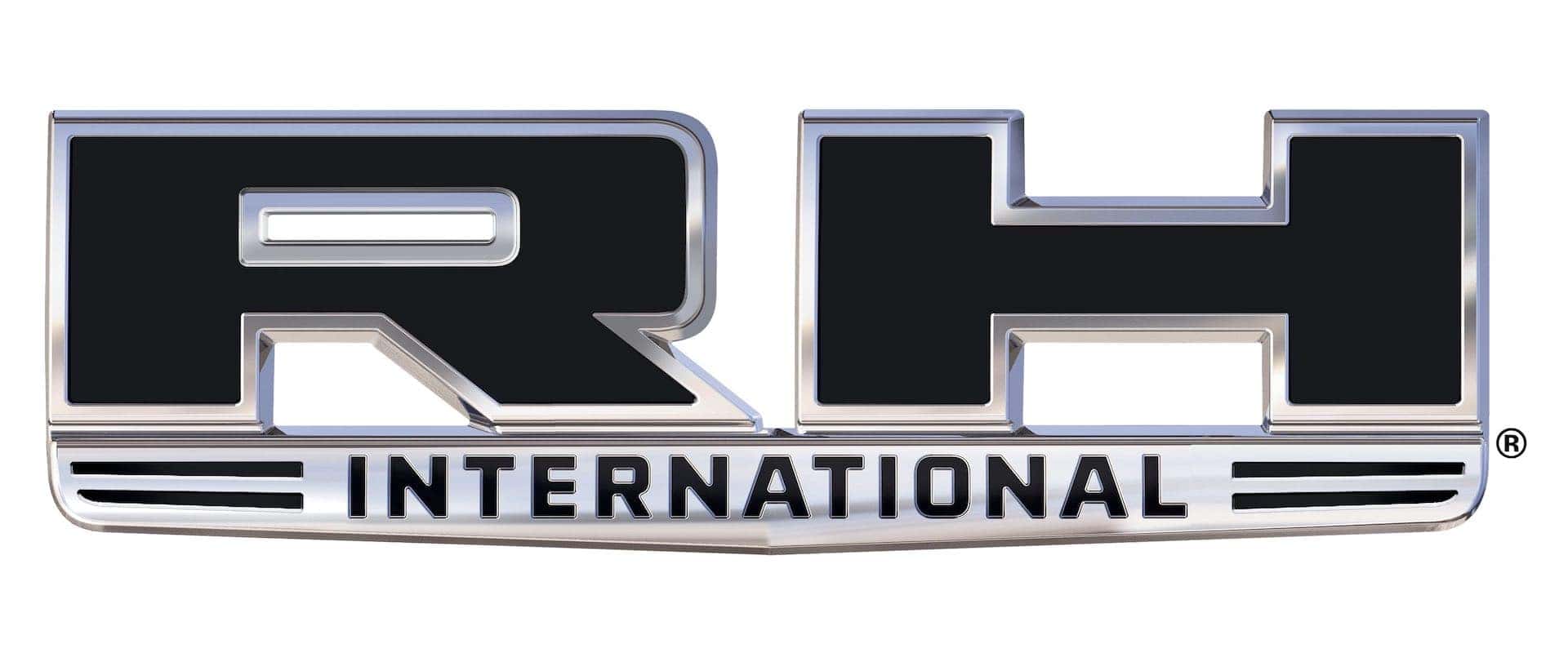 The completely redesigned LT Series is aerodynamically engineered to conserve fuel consumption while offering superior driver comfort.  
Available in Cummins X15 and International A26 Engines!


Best Reconditioning
Extensive Inspection process includes exterior, interior, engine, chassis, and emissions.

Large selection of Nationally Fleet Maintained units

Oil Change and PM

DOT certified and ready to go to work

Largest dealer parts and service network in the USA intended to keep you MOVING.

15 International Used Truck Centers nationwide for a convenient location near you!
Be Confident With Your Investment.
The 1-Year/100,000-Mile FACTORY Worry-Free Bundle includes coverage of Engine and Aftertreatment and is exclusively offered to Landstar BCOs at *no extra charge.* Available for purchase up to 2 years!
Since we are the manufacturer, we provide a manufacturer's warranty and not a third party warranty.

Covered components include: Engine, Turbos, Injectors, Water Pump, Emissions and more.

No deductible or repair Cap! 100% parts and labor

(excludes normal wear items)
BCO program is for 2018 or newer International LT, RH, or LoneStar tractors under 500K miles. Must be purchased from qualified inventory available at any International Used Truck Center!
Qualifying 2018 or newer Internationals LT, RH or LoneStar. Engine models include  A26, X15.
*Send invoice copy and payment within 30 days of delivery to receive the $1k IA card!!
Contact: Ryan White  – National Account Manager @ #331-332-2080 or [email protected] for more details or to setup an appointment with a local International used truck center!
*Program Offer Subject to change. Cannot be combined with other offers.