The Right Parts, Right When You Need Them
Free to You, Repairlink Delivers a Complete Electronic All-Makes Parts Search
Not only do you have access to our pricing and inventory availability, you can also view illustrations and technical diagrams, making this solution a valuable resource for you.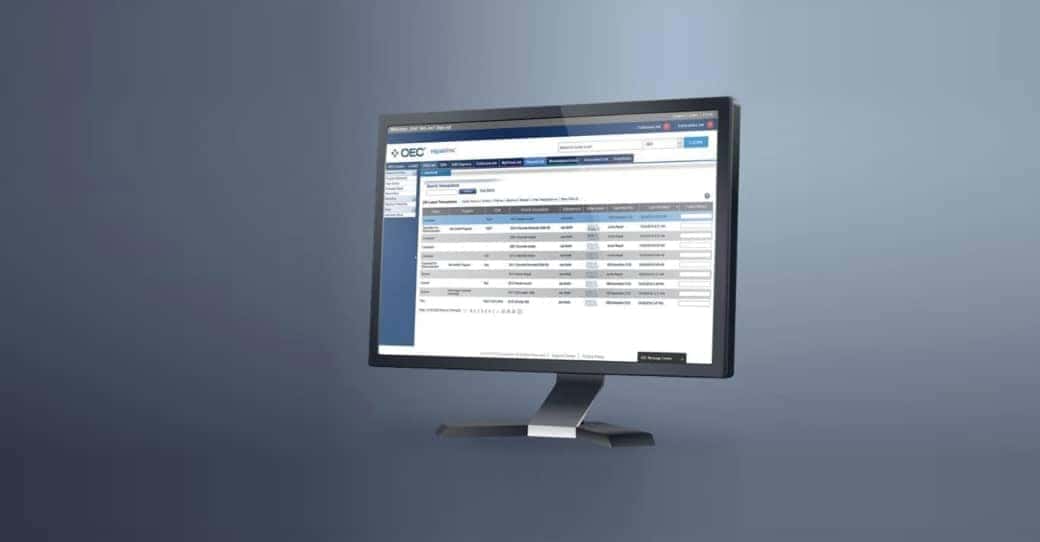 Order parts from us, online 24/7,
at no additional cost!
RepairLink is the fastest way to source critical parts for your entire fleet. Access our fully integrated, online marketplace, browse our global parts inventory and order parts today from a dealer near you.
Get Started with RepairLink:
Register in a few steps
Choose your local International Truck dealer
You're ready to go, start ordering parts.
Log in or register with the "Order Parts on RepairLink" button below.