Center Spotlight: Michigan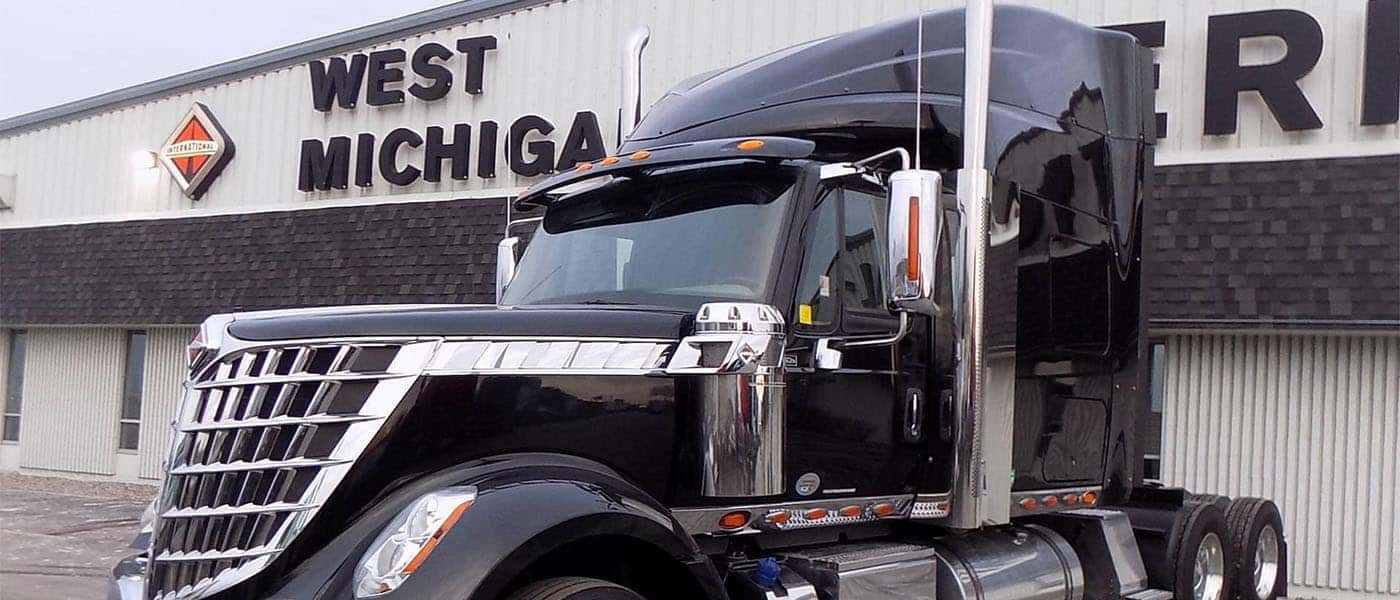 ---
If you're searching for used or certified pre-owned semi trucks for sale in Michigan, we've got what you need in our extensive inventory. Read below for details about our Grand Rapids location, and then start browsing the biggest selection of International Trucks in Michigan!
Location and Hours
Location
575 56th Street SW
Grand Rapids MI , 49548
Sales: (616) 333-8327
Hours
Monday- 8 a.m. – 5 p.m.
Tuesday- 8 a.m. – 5 p.m.
Wednesday- 8 a.m. – 5 p.m.
Thursday- 8 a.m. – 5 p.m.
Friday– 8 a.m. – 5 p.m.
Saturday-By Appointment Only
Sunday- Closed
Competitive Prices On Used International Trucks in Michigan
When we say we're the premier International Truck dealer in Michigan, we have the facts to back it up. We offer an impressive selection of pre-owned commercial vehicles, from box trucks to used semi trucks for sale in Michigan. Here are more than a few reasons to make us your preferred International Truck dealer in Michigan:
Flexible Financing — Our team of auto finance experts are standing by to deliver the assistance you need, and ready to work with you to get great rates and a payment plan that fits your budget.
Payment Calculator — Use our handy payment calculator to set your budget and instantly estimate your monthly payments.
Exclusive Deals — Whether you're looking for an International, Freightliner, or Kenworth, you'll always find fantastic deals.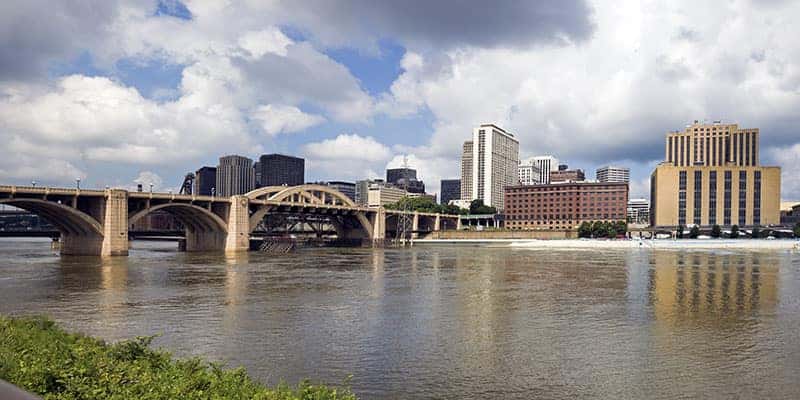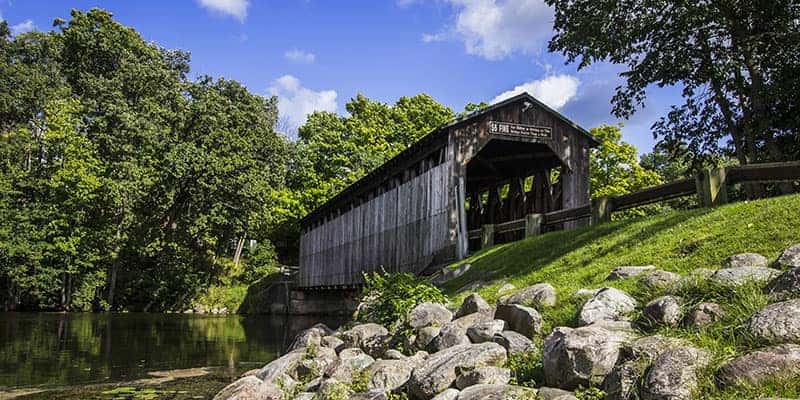 Navigate Grand Rapids Like a Local
Every city has its quirks when it comes to getting around, and Grand Rapids is no exception. Here's the intel on parking, the freeway network, and inevitable snowy roads:
Freeway Network — Roads and freeways comprise the main thoroughfares. These interconnected routes also join up with Interstate highways. You may hear locals refer to them by name rather than by number.
Winter Weather — If you're here during the winter months, you should prepare for snow and slick surfaces. Keep in mind that parking isn't allowed where plowing is taking place, and be sure to watch for emergency snow detours. If you're browsing used semi trucks for sale in Michigan, we recommend choosing one that's equipped with winter tires to maximize traction.
Parking — Parking is one thing you don't need to worry about in Grand Rapids. Depending on your destination, parking lot fees tend to be reasonable and meters are plentiful, though some parking lots only take cash, so come prepared.
Friendly and Knowledgeable Staff
At International Used Truck Center, we don't just offer International Trucks for sale in Michigan — we also have you covered with a full range of services. From expert auto finance consultation to shopping tools that make buying easier, our goal is for you to find a great price on a commercial vehicle that can take your business to the next level.
Let Us Be Your International Truck Dealer in Michigan!
Looking for superior service when it comes to your truck-buying experience? Connect with the premier International Truck dealer in Michigan to take advantage of our buying tools, and save even more with our exclusive specials.