---
If you're searching for a great price on an International Truck in Sacramento, our showroom should be your first stop! At our International Used Truck Center Sacramento location, drivers will find a broad selection of used trucks from International, Kenworth, Freightliner, and more. Read on for more info about our online shopping tools, and don't hesitate to get in touch with any further questions!
Location & Hours
Location and hours for our International Used Truck Center in Sacramento are as follows:
Location:
4505 W Capitol Avenue
Sacramento, CA, 95691
Sales: (866) 672-5786
Fax: (916) 372-4924
Hours:
Monday — 8 a.m. to 5 p.m.
Tuesday — 8 a.m. to 5 p.m.
Wednesday — 8 a.m. to 5 p.m.
Thursday — 8 a.m. to 5 p.m.
Friday — 8 a.m. to 5 p.m.
Saturday — By Appointment Only
Sunday — Closed
Find Your Used International Truck in Sacramento
Why shop at International Used Truck Centers for your next used semi truck? From used sleeper cabs to medium conventional box trucks, you'll find what you need to take your business to new heights. Plus, you can always take advantage of our rotating selection of Sacramento semi truck sales for an even better price. Here are just a few more reasons to rely on us for your next truck:
Flexible Financing – Looking for the lowest possible interest rates and a payment plan that works for your budget? Our team of auto finance experts will work with you to make it happen.
Payment Calculator – Instantly calculate your monthly lease or finance payments with our payment estimator tool.
Exclusive Sacramento Semi Truck Sales – From International to Freightliner to Kenworth, you'll find all kinds of hot buys in our showroom.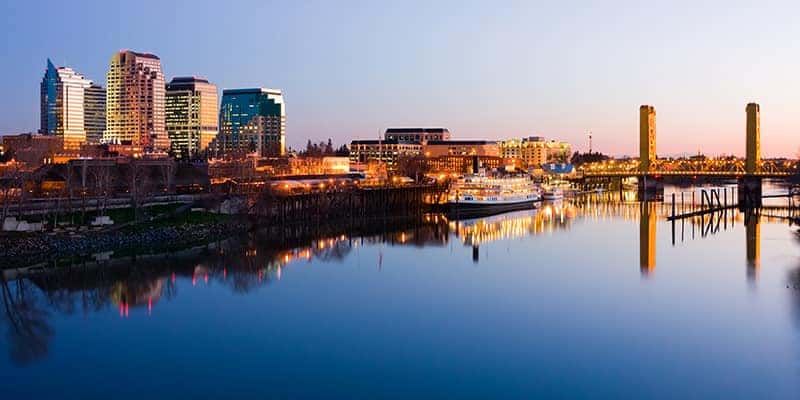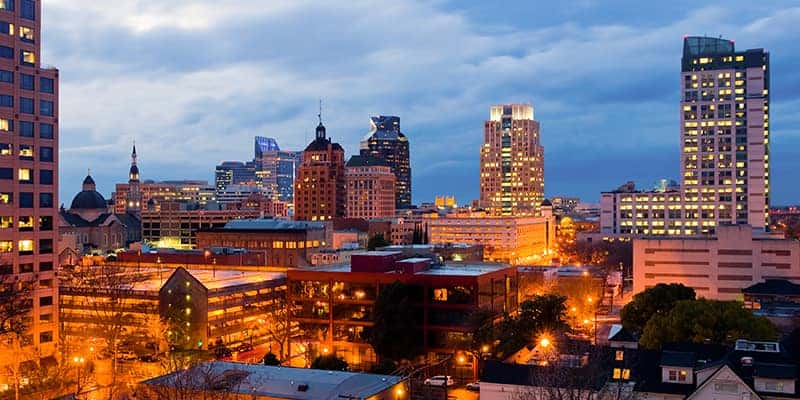 Tips for Safe Driving in Sacramento
California roadways and highways are some of the busiest in the nation, so it's worth your time to brush up on driving rules and regulations. Pick up a copy of the California Driver's Handbook for guidance, and be sure you're aware of conventions when it comes to lane changes, merging, passing, and sharing the road with cyclists and scooters. Here are a few tips to keep in mind as you navigate Sacramento by car:
Pedestrians always have the right of way in California, and you must stop behind the line first before moving forward into traffic again.
On the freeway, you should generally stay in the far right lane. The left lane is typically reserved for passing. After passing a vehicle and moving a safe distance ahead, signal and switch back to the center or right lane.
When switching lanes, leave four to six seconds of space between your vehicle and the vehicle ahead.
Meet the Team at International Used Truck Center in Sacramento
Can't decide on the perfect International truck? Sacramento and truck drivers can contact us to schedule a test drive in just a few minutes. We tive to make the truck-buying process simple, with a team of experienced auto finance experts and convenient online tools to find the right truck, value your trade, and more.