Winter Is Here!
Winter driving creates unique concerns for semi truck drivers. Safely navigating a payload over ice and snow while dealing with cold temperatures requires an advanced understanding of skid control, preventative measures, and when it's best to wait out the weather. Explore our winter driving tips for truck drivers, below—and hit the road with confidence.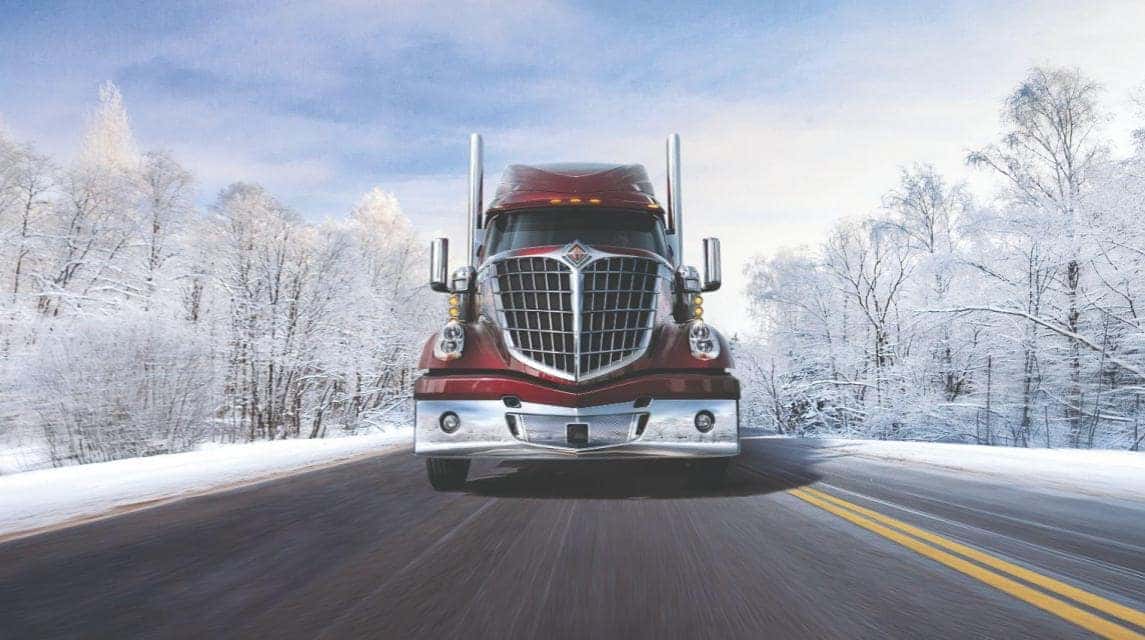 Count On Us for Winter Truck Driving Tips
Have further questions about winter driving that haven't been covered here? Let us know what other resources you'd like to see. The friendly and knowledgeable staff at International Used Truck Centers is standing by to help you prepare for the unique challenges of winter driving. Explore our other truck maintenance guides or contact us to learn more today!